A
re you an Artiste with an Hit Track and need Visuals For ur Song or U Simply want a Music Video then
@
Focus Media
we will help U achieve dat_ with out #
Focus Media
_Promo__ U can get a Music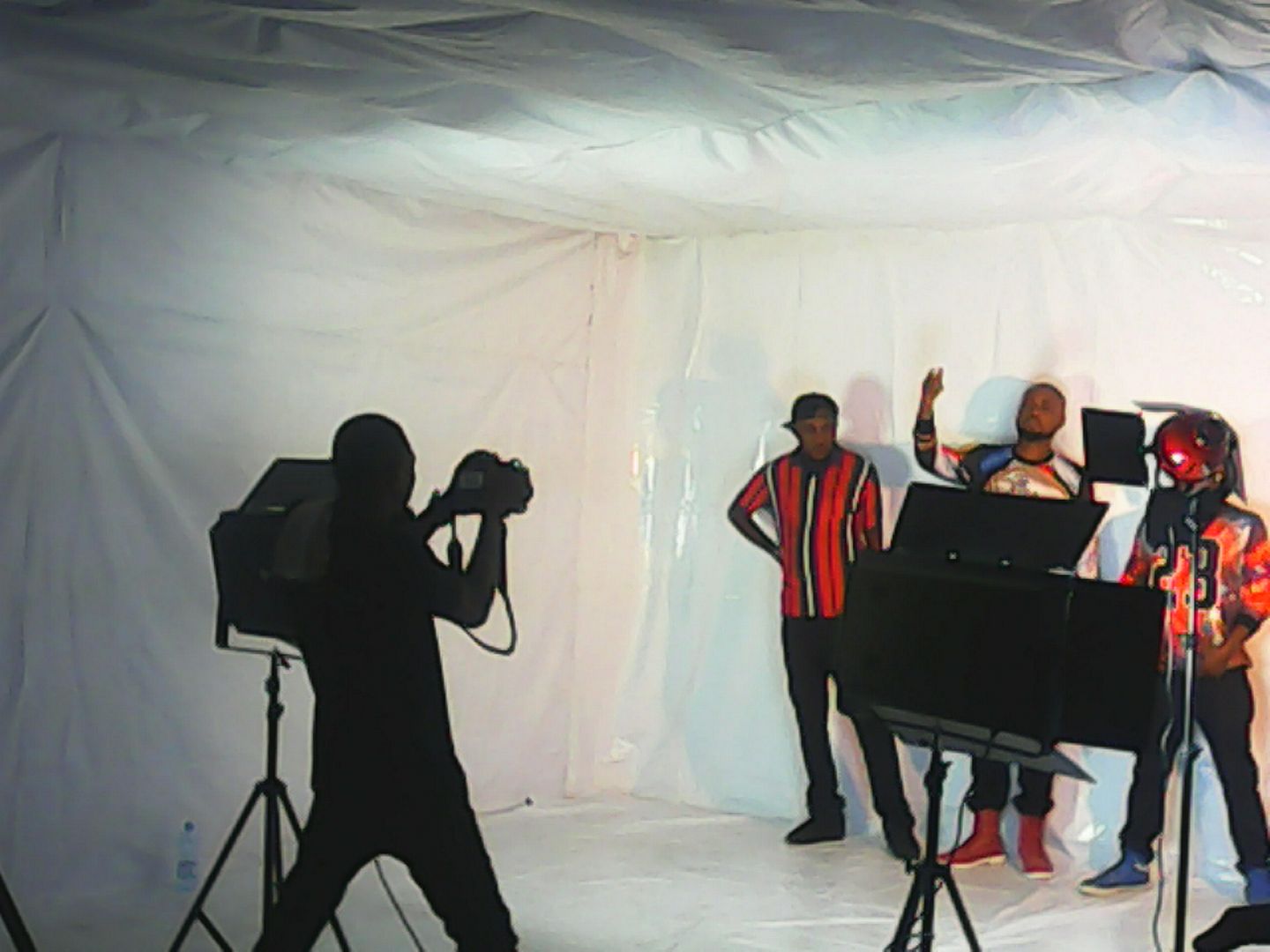 Video shot for you for as Low As 50k + Bonus Package (Free Video Promotion On Top Music Blogs, Our thousands Subscriber Youtube Page, Social Media Fan Page) + Guide to Putting Your Video on HIPTV and TraceUrban for a 50% Discounted Price)
Then hurry and talk to us, our creative and professional team is ready to work with you!
Shoot an outstanding music video in Nigeria at good and affordable rates.
• Good locations
• Beautiful models
• Crimson Pictures
• Outstanding/creative edit
• Photo Coverage of Video shoot
Office Address : - 32, Alexander Street off 3o Ada-George Road,
Mile 4, Port Harcourt.
Rivers State.
For more info, contact Focus Media +7083000648
Twitter: @officialfocus2
Instagram: @
officialfocus2