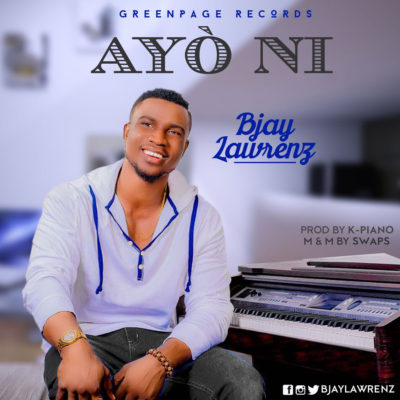 Finally Greenpage Records presents the most anticipated debut single "AYO NI" by Bjay Lawrenz Listen enjoy & Share With your friends.
connect with bjay lawrenz via @bjaylawrenz across
WE LOVE TO HEAR FROM YOU! DROP A COMMENT BELOW, TELL US WHAT YOU THINK! Also, Tick the notify button to know when your comment is replied.