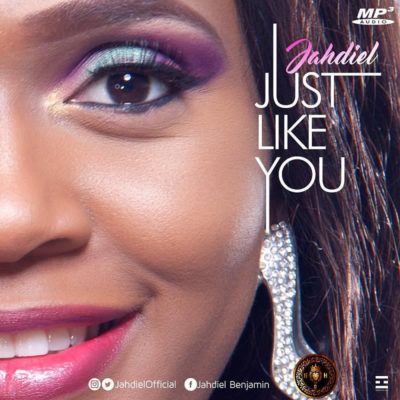 Popular Gospel Music Artist, Jahdiel is known for her unique songwriting and alternative sound. Just in time this Easter season, She sends forth a strong message in her brand new single titled "Just Like You", released today.
Just Like You is a song that says we have been made just like Jesus is, a strong truth of the gospel new creation. Its a timely song that will inspire you to be conscious and live life knowing Christ made you Just Like You.
"Join me as I celebrate the resurrected JESUS. JUST LIKE YOU" She say.
Get this song for Download on the links below and be inspired…
WE LOVE TO HEAR FROM YOU! DROP A COMMENT BELOW, TELL US WHAT YOU THINK! Also, Tick the notify button to know when your comment is replied.