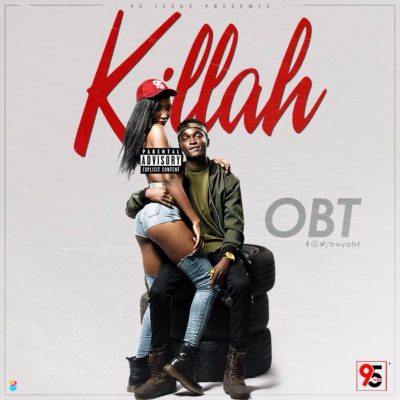 OBT born Adigun Samson Adeyinka is a new artiste. He teams up with budding producer Echo on Killah.
Killah
a blend of Raggae fusion and Afrobeat shows beyond doubt.
OBT as a brilliant artiste. Listen below, add to your playlist and keep an eye out for OBT.
OBT – Killah (Echo)
WE LOVE TO HEAR FROM YOU! DROP A COMMENT BELOW, TELL US WHAT YOU THINK! Also, Tick the notify button to know when your comment is replied.