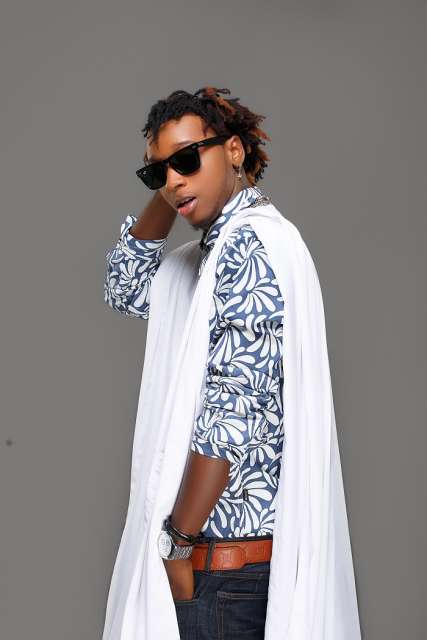 Rapper Yung6ix, may need little or no introduction in and out of the music business.
The talented act, who spoke with Sunday Scoop, talked about his main aim of doing business and his plans towards it.
In his words:
"My ambition is to become a billionaire and I am consciously working towards that. That is why I titled my last EP, Billionaire Ambitions. I have my eyes set on being a music mogul so that I can empower other young artistes out there. Even now, I try to do that as I regularly give out cash on my social media platforms because I love helping people."
On feeling threatened by rappers like Olamide and Phyno, Yung6ix said,
"I have a very good relationship with Olamide and Phyno and I don't feel threatened by any of them. I believe that the sky is wide enough for every bird to fly and I am thankful that I have my own market and fans who love me. My music is being recognised globally and my unique Nigerian style of music has made me one of the biggest hip hop brands in the industry today. Even though there is a bit of western influence in my songs but it's also obvious that I'm a Nigerian and I always stay true to my roots."
On making music:
"I make music mentally. I don't write songs as I find that to be stressful. I prefer to freestyle and from that I get to develop the song and make it better after some takes. True music comes from the soul and I try to stay as pure as possible."
WE LOVE TO HEAR FROM YOU! DROP A COMMENT BELOW, TELL US WHAT YOU THINK! Also, Tick the notify button to know when your comment is replied.