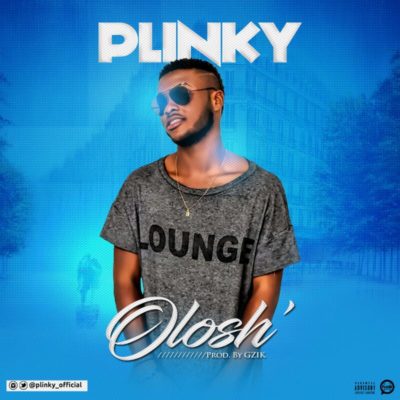 Plinky drops another banger hit "Olosh' " also self produced by Gzik .
The single is expected to hit your speakers and turn your arena to a dancing floor.
expect more for the young man.
WE LOVE TO HEAR FROM YOU! DROP A COMMENT BELOW, TELL US WHAT YOU THINK! Also, Tick the notify button to know when your comment is replied.