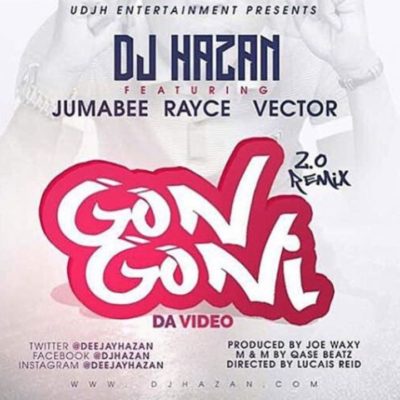 Jungle Entertainment Ventures presents the long awaited video from DJ Hazan. The record titled Gongoni 2.0 features Rayce, Jumabee & Vector.
The crisp visuals is quite a delight to the eyes.
Stream below and share your thoughts.
WE LOVE TO HEAR FROM YOU! DROP A COMMENT BELOW, TELL US WHAT YOU THINK! Also, Tick the notify button to know when your comment is replied.