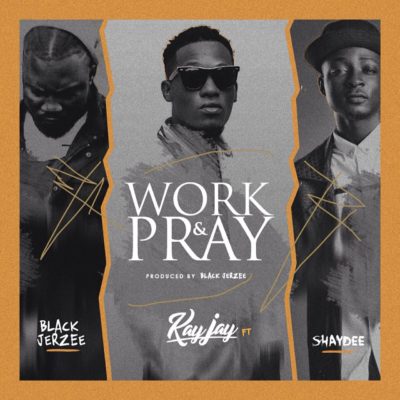 KAY JAY real name VICTOR OGBONNA hails from ABIA STATE. Started originally as songwriter penning hits song for a list artist. 2014 Kay released his first official single titled "SELL OVER" which features SKALES and OMO AKIN. After a huge success his back with new single titled WORK AND PRAY featuring SHAYDEE. Produced by BLACK JERZEE.
twitter and instagram @kayjay_live
WE LOVE TO HEAR FROM YOU! DROP A COMMENT BELOW, TELL US WHAT YOU THINK! Also, Tick the notify button to know when your comment is replied.