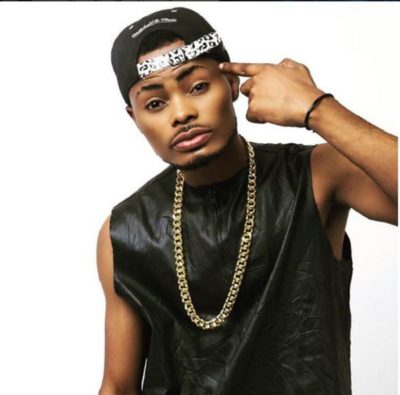 LRR act, Oladips, may be known to many as a hardcore rapper, but when it comes to family, the talented artiste, is soft as could be.
Taking to his IG account, the CHACHE crooner, shared a video of himself as he clung to his mum during his viist to her home. He captioned the video:
Watch below
WE LOVE TO HEAR FROM YOU! DROP A COMMENT BELOW, TELL US WHAT YOU THINK! Also, Tick the notify button to know when your comment is replied.